Every
Black
High
School
Athlete!!
All Black High School Athletes Must Start Signing With Historically Black Colleges! H.B.C.U.'s!
Welcome to this movement!
This is how black high school athletes can make bold and strong moves.
Here's how black high school athletes can affect significant change: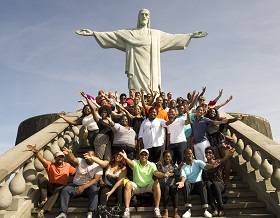 MORGAN STATE DAY 8
Here's the list for all black high school athletes:
First thing-> STOP ATTENDING HISTORICALLY WHITE OPPRESSIVE SLAVE MASTER INSTITUTIONS WITH HISTORICALLY WHITE SLAVE MASTER LEADERSHIP CULTURES THAT PROFIT OFF OF YOUR CONCUSSIONS. THEY PROFIT OFF OF YOUR BROKEN BONES. THEY PROFIT OFF OF YOUR C.T.E. THEY PROFIT OFF OF YOUR BROKEN STERNUMS. THEY PROFIT OFF OF YOUR BROKEN RIBS. AND WHEN YOU SPIT UP BLOOD ITS THEM WHO PROFITS.

YOU CAN AFFECT MAJOR CHANGE!!
Second thing-> LOOK AROUND AT YOUR FELLOW BLACK HIGH SCHOOL ATHLETE!!
Third thing-> COME TOGETHER AS WE TRY SOMETHING DIFFERENT THIS TIME. LET US TAKE OUR ATHLETIC $TRILLIONS$ WITH US AS WE POPULATE, FILL, AND OVERFLOW THE COFFERS OF OUR OWN BLACK INSTITUTIONS OF HIGHER LEARNING. AND AS WE MAKE OUR OWN CUPS RUNNETH OVER. AMEN!!
To learn more about being recruited and signing for a historically black college and/or institutions please click here!
send us an email. DO IT NOW!!-->>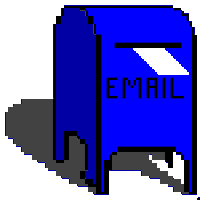 find us on facebook-->>

catch us on instagram-->>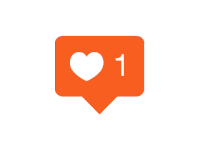 locate us on twitter-->>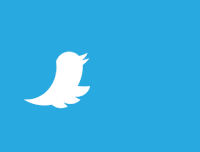 we are also on tumblr-->>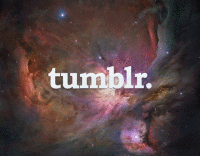 Like, Share, Reccommend, Comment, Save and/or Send with Facebook. Post, Follow or Get at us on Tumblr. Pin, and\or Save with Pinterest. Tweet, Follow, and Message us with Twitter. Its all below.
-every black high school athlete-